Helping children to be heard, supported and empowered to be their best self
Supporting parents, and schools with innovative resources and an inclusive community.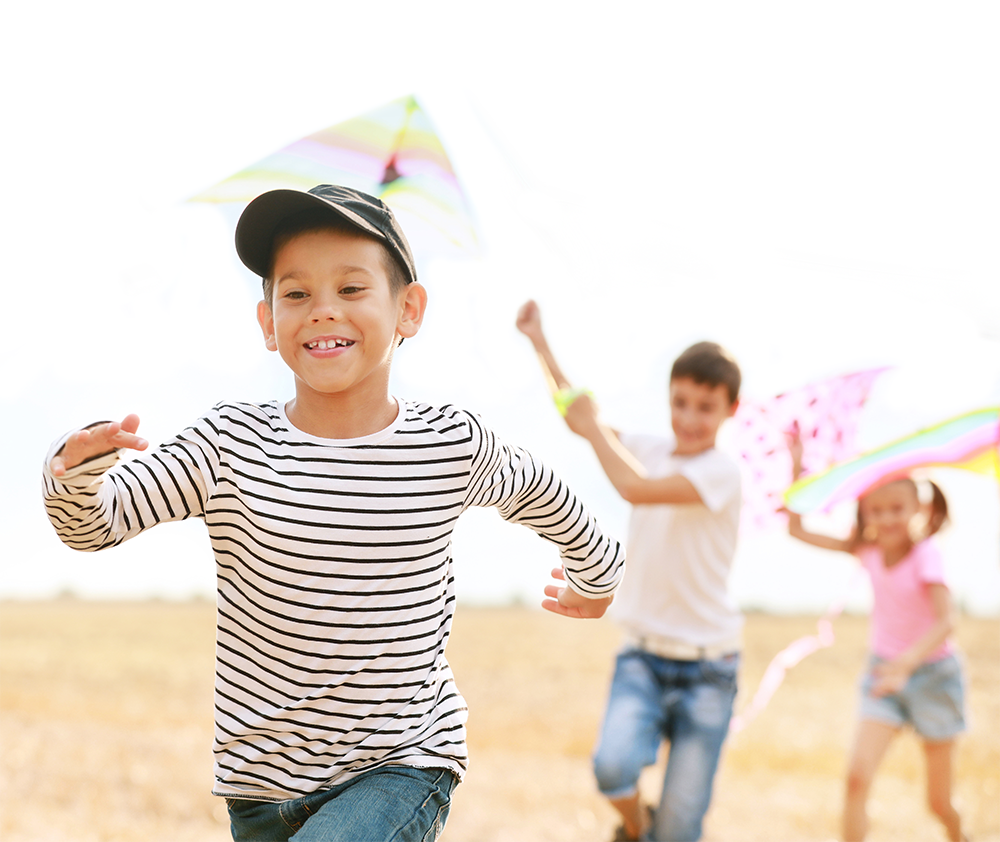 "All children have gifts, that are waiting to be unwrapped."
Uncover the things that get in the way of a child's wellbeing and learn what adjustments and accommodations are essential to help them thrive.
Designed by parents for parents. Feel confident and empowered by keeping in tune with
how big and small changes impact your child's wellbeing.
Join thousands of parents who have embraced Keywell as their trusted ally as they empower their child to become their best selves.
Download now and embark on a transformative experience of connection, growth, and celebration.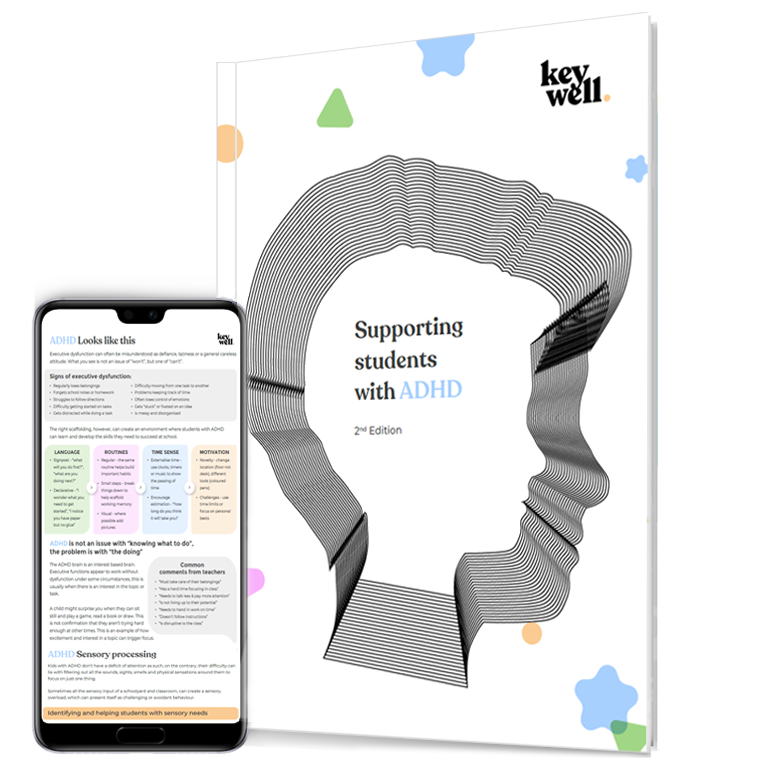 Supporting ADHD Students In The Classroom
Empower teachers with practical strategies to support students with ADHD in the classroom. 
Pip "Fast Brain" Longtail
Join Pip the Monkey on an adventure as they learn to embrace their fast brain and unique abilities.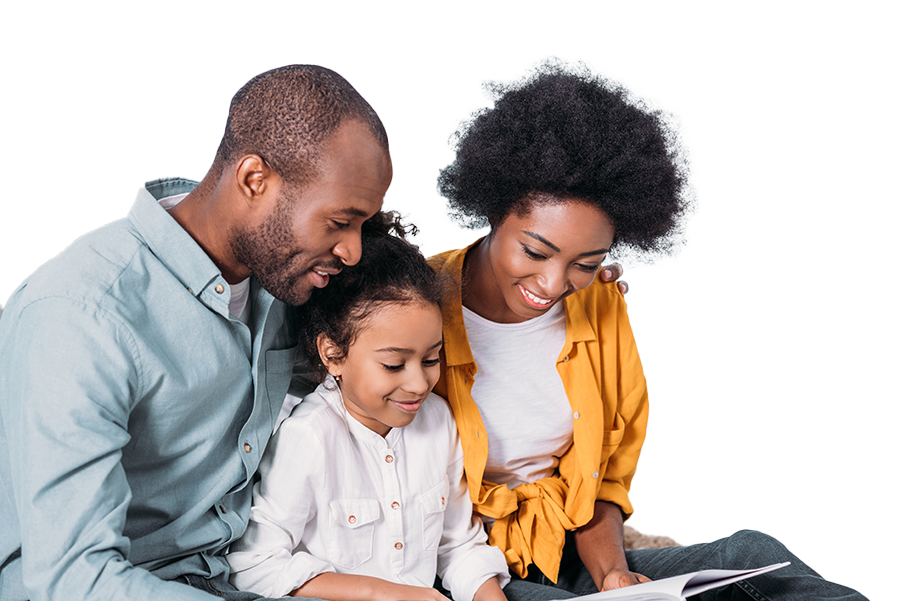 Explore Valuable Resources
We combine scientific research and practical experience into a library of articles, resources and tools.
There are over 100+ articles available for you. Click the button below to view them.
Exclusive Content
Unlock Premium Resources and Tools for Parents, Educators and Individuals.
Access exclusive content designed specifically for educators to deepen their understanding of neurodiversity and equip them with effective teaching strategies. Explore topics such as differentiated instruction, classroom accommodations, and more.
See what you may gain access to...
Keywell Accommodations/Adjustments At School
Accommodations/adjustments at school to address concerns and support child
9 June, 2023
Emotions – What to say
Changing how you reply to big emotions can make a big difference
12 June, 2023
Interoception, the hidden sense
interoception refers to your ability to recognise and interpret signals from your body
9 June, 2023
Learn through engaging workshops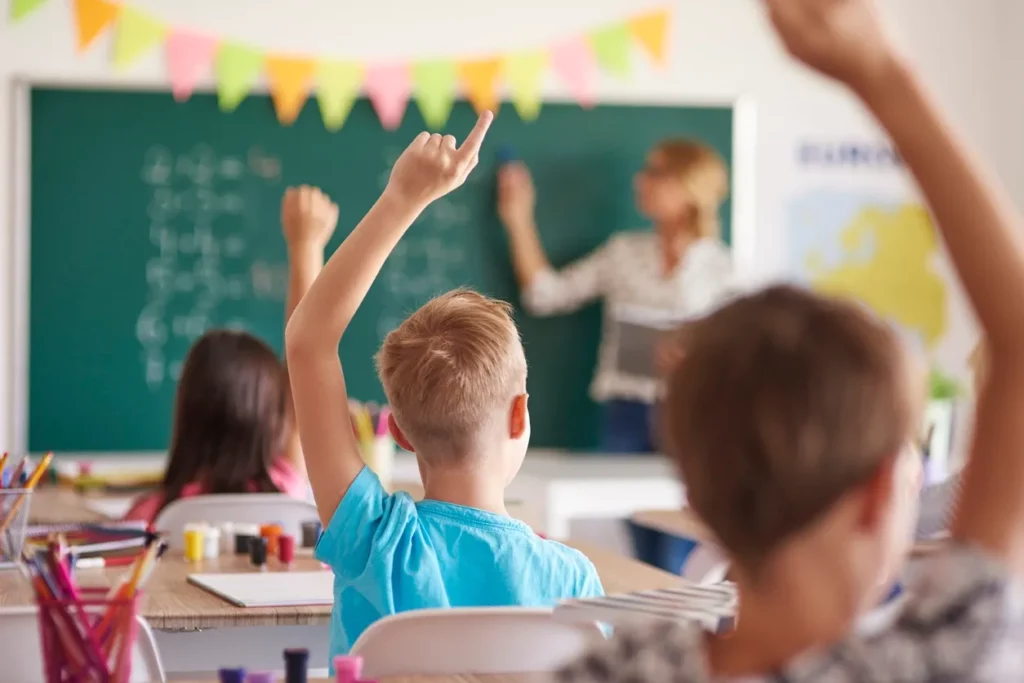 Providing educators with tools for inclusive learning environments
Join interactive sessions designed to empower educators  with practical strategies and insights to support neurodivergent students.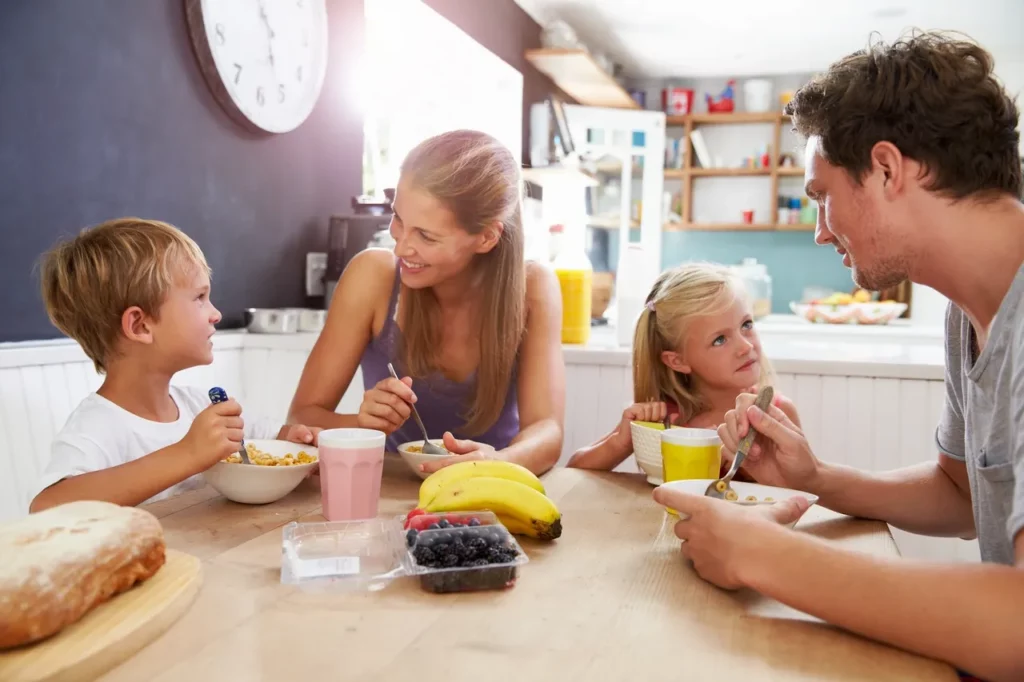 Empowering parents to nurture neurodivergent children
Participate in informative workshops run by experts that provide parents with knowledge, guidance, and practical tools. 
We want to hear from you.