Creating Inclusive Learning Environments
We believe in the transformative power of education and the role schools play in shaping a positive experience for neurodivergent students. Through our workshops, articles, and tailored resources, we empower educators and school staff to create learning environments where every student can succeed.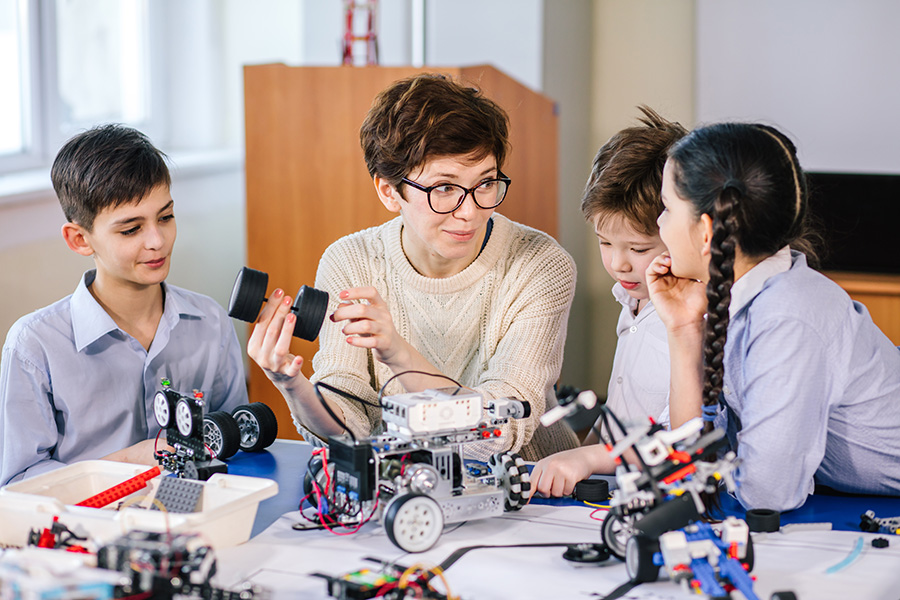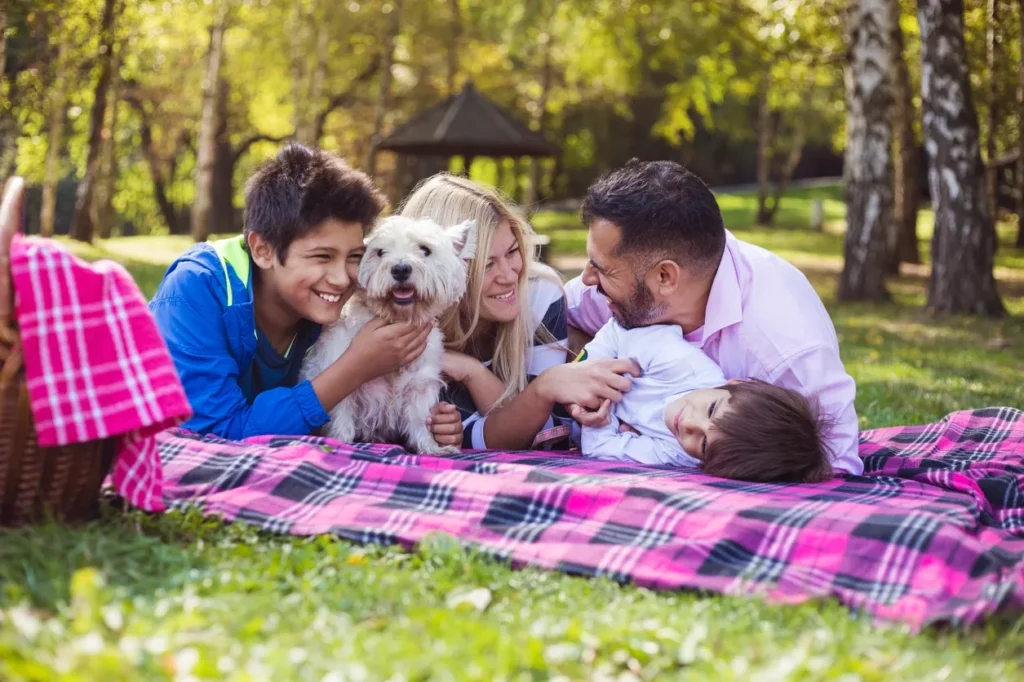 Supporting and Empowering Your Family
We understand the challenges parents face in supporting their neurodivergent children. Our goal is to provide comprehensive resources and tools that enable parents to foster an environment where their child will thrive.
We recognise the importance of collaboration and partnership in driving change. Whether you are an allied health professional, a school administrator, an investor, or someone with complementary offerings, Keywell offers opportunities for collaboration, licensing, distribution, or investment. Together, we can amplify our impact and make a difference in the lives of neurodivergent individuals and their families.