Supporting and Empowering Your Family
Discover a range of practical resources and services designed to support parents raising a neurodivergent child. From the innovative Keywell app to insightful articles, exclusive content, and engaging workshops, we provide you with the tools you need to understand, connect with, and advocate for your child.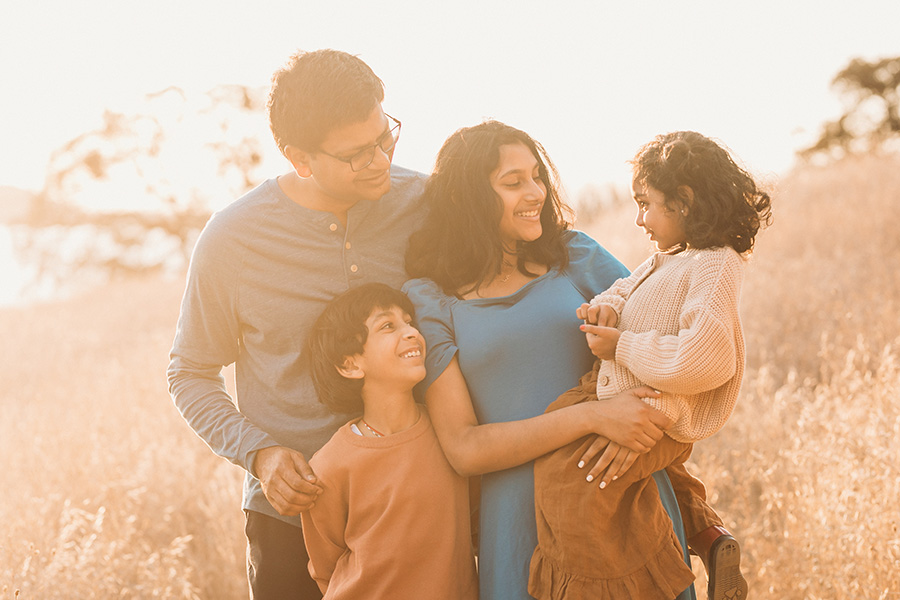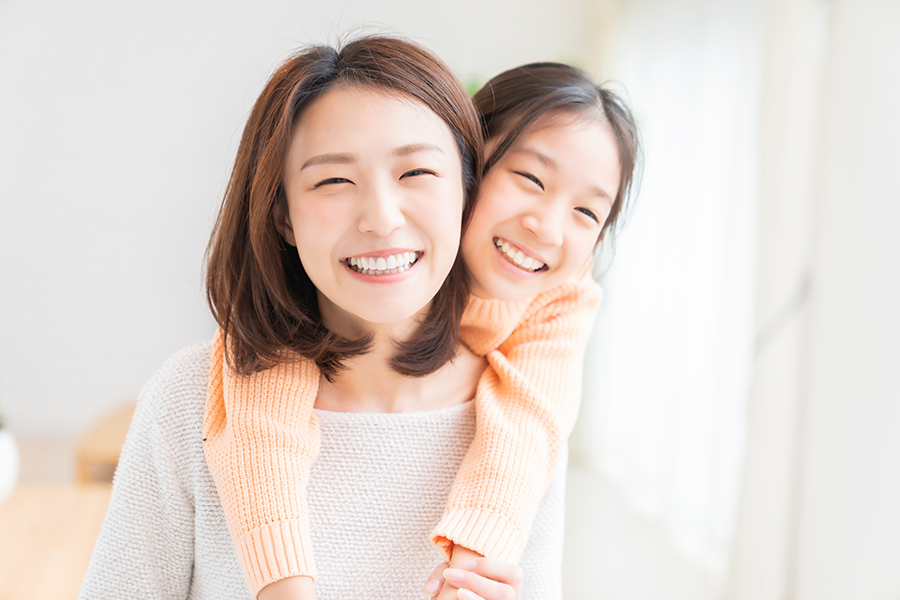 The Keywell app is your comprehensive companion, enabling you to track and monitor what matters most to you, identify triggers and patterns, and gain valuable insights into your child's unique needs. It empowers you to implement effective strategies and create a supportive environment for their growth and well-being.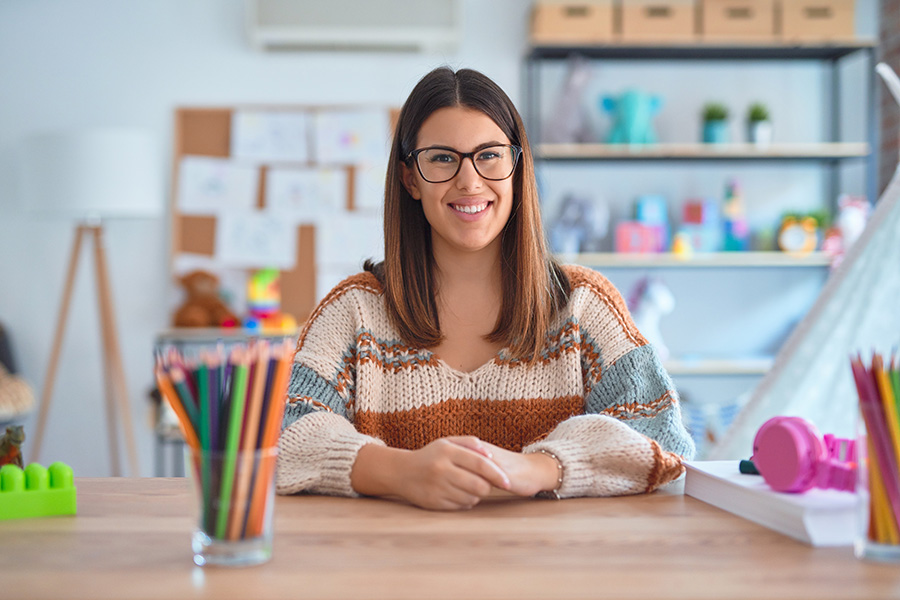 Supporting Students with ADHD Booklet
Educators are overwhelmed with the fallout from COVID lockdowns, procedural overheads, and lack of support. Equip your child's educators with valuable knowledge about ADHD and with practical strategies to use in the classroom. Fill out the "About Me" template to give your child's teachers an insight into their strengths and support needs.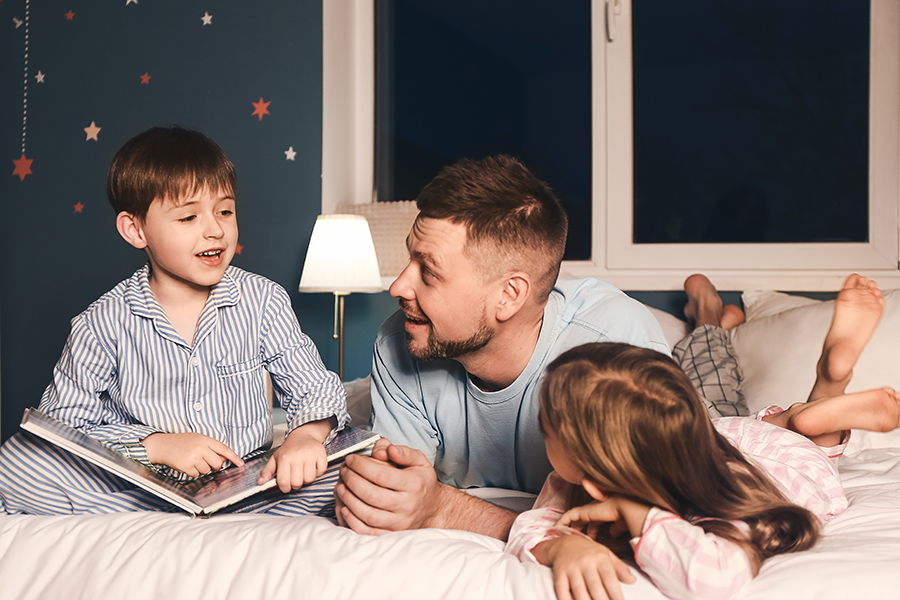 Pip "Fast Brain" Longtail – Join Pip the Monkey on an adventure as they learn to embrace their fast brain and unique abilities. This is a strengths-based story about ADHD for parents and kids. Use it to teach your child about their unique brain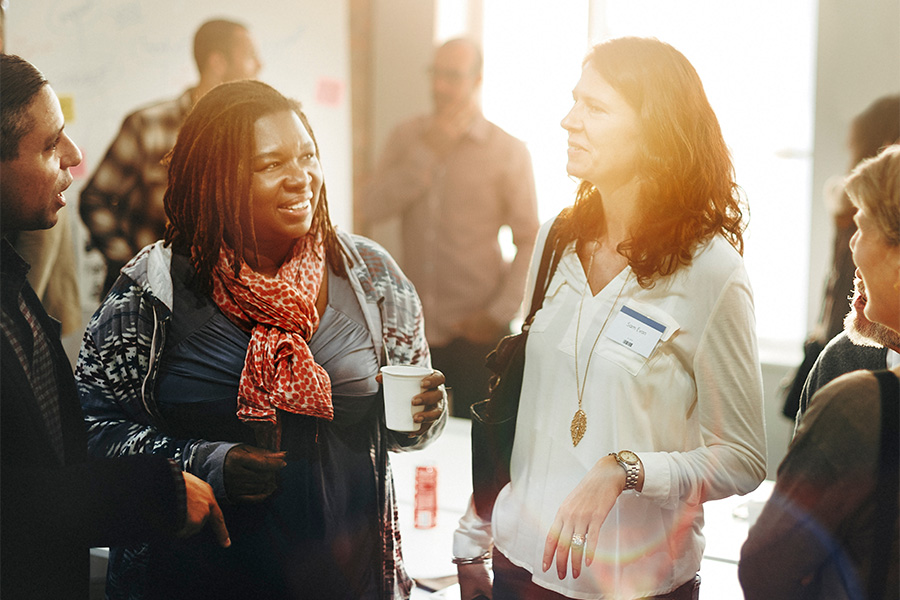 Join our engaging workshops facilitated by experienced professionals. These interactive sessions provide you with practical strategies, guidance, and an opportunity to connect with other parents. Topics covered include effective communication techniques, teaching emotion regulation, self-care for parents, and fostering self-confidence in your child. 
Exclusive Content
Unlock Premium Resources and Tools for Parents, Educators and Individuals.
Access exclusive content designed specifically for educators to deepen their understanding of neurodiversity and equip them with effective teaching strategies. Explore topics such as differentiated instruction, classroom accommodations, and more.
See what you may gain access to...
Homework Success Toolkit
8 Themes To Help with Homework
12 June, 2023
11 Things About Me
Handout for teachers that explains key executive functioning issues for kids
9 June, 2023
Guide for kids – solving problems
A simple framework to help kids strengthen problem solving skills
10 July, 2023
Access a library of informative articles and unlock exclusive content available only to Keywell community members. Explore topics such as understanding ADHD, managing sensory processing challenges, fostering executive functioning skills, and more. Gain valuable insights and practical tips to navigate various aspects of your child's neurology.  
Interested to read more on similar subjects?