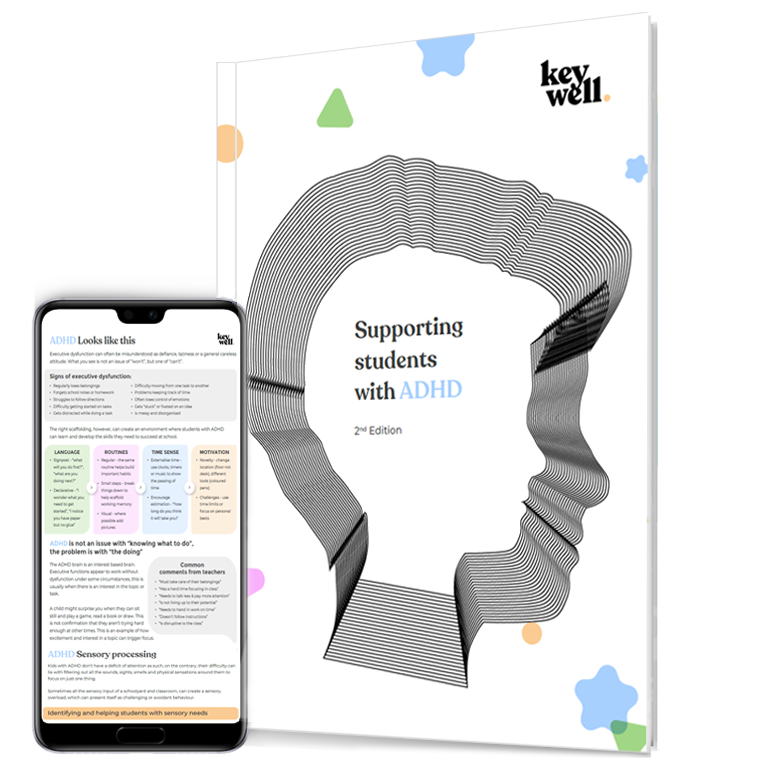 Supporting Students with ADHD
Empowering Educators and Parents to Create an Inclusive Learning Environment
The "Supporting Students with ADHD" booklet is a comprehensive resource designed to help educators gain a deeper understanding of ADHD and provide practical strategies to support students in the classroom. Parents can also utilise this valuable tool to equip their child's teachers with essential knowledge about ADHD. Download the booklet now to empower educators and set your child up for success. 
Comprehensive Content
Explore various sections covering topics such as executive functions, sensory processing, individual support strategies, classroom adjustments, assistive technology, and more. 
Ready-to-Use Template
Utilise the included "About Me" template to provide educators with important information about a child's strengths, challenges, and specific needs. 
Evidence-Based Practices

 
Benefit from the expertise of professionals and educators with research-backed recommendations and references for further learning. 
User-Friendly Format
The booklet is designed for easy navigation, making it convenient for busy educators and parents to access the information they need.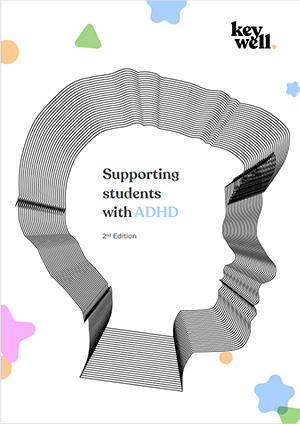 Supporting Students with ADHD Booklet
Empower educators, support a child's learning journey, and create a more inclusive classroom environment. 
AUD$10.00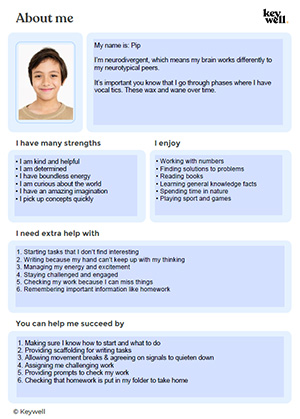 About Me, Sample Template
Use this sample template as a reference for the types of things you can include in a Child's custom About Me pages
FREE