Connect with your child on a deeper level
Designed in consultation with parents, this is the ultimate companion on your journey raising a neurodivergent child. Observe, record and monitor your concerns and the external factors that influence your child's well-being, gain valuable insights into what sets in motion challenging moments, and make informed decisions to help support their growth and well-being.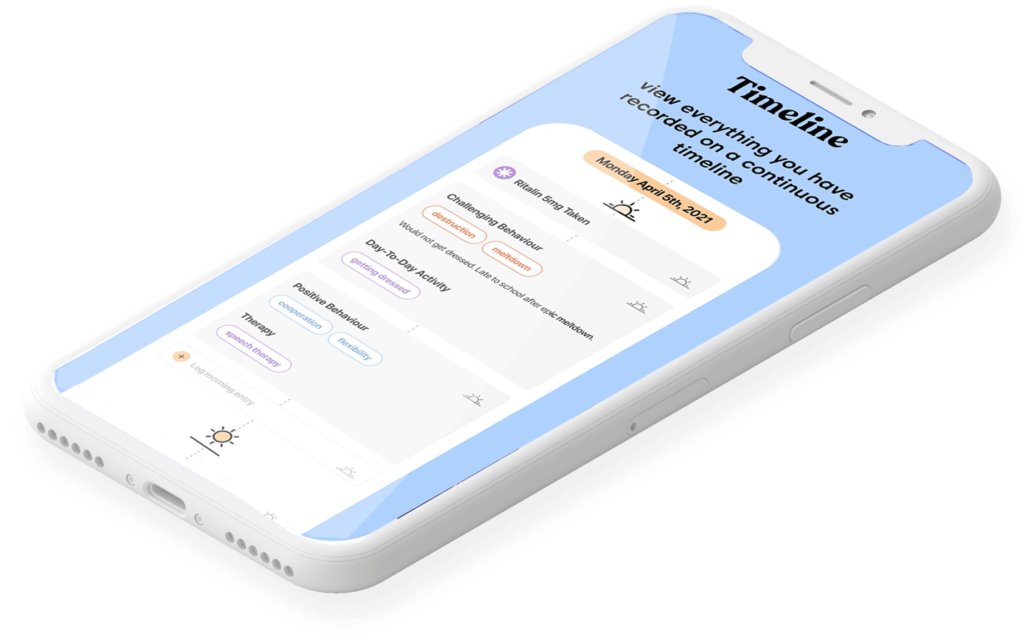 Key Benefits of the Keywell App
With the Keywell app, you can celebrate your child's unique strengths while gaining a deeper understanding of the challenges they face.
Uncover the triggers, make informed decisions, and provide the support they need to thrive. 
Join thousands of parents who have embraced Keywell as their trusted ally as they empower their child to become their best selves.
Download now and embark on a transformative experience of connection, growth, and celebration.